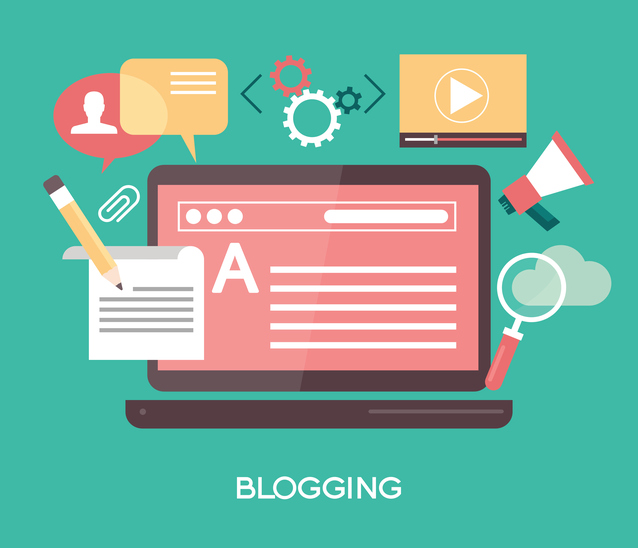 NEWS | EBTM go crazy with focused blogs for the Geospatial Sector Globally.
Elaine and her merry team of Geospatial Marketing Whiz kids will be pulling together a mixture of blogs related to branding Geospatial Companies, developing Geospatial sales leads, marketing communications for the Geospatial Sector and content generators.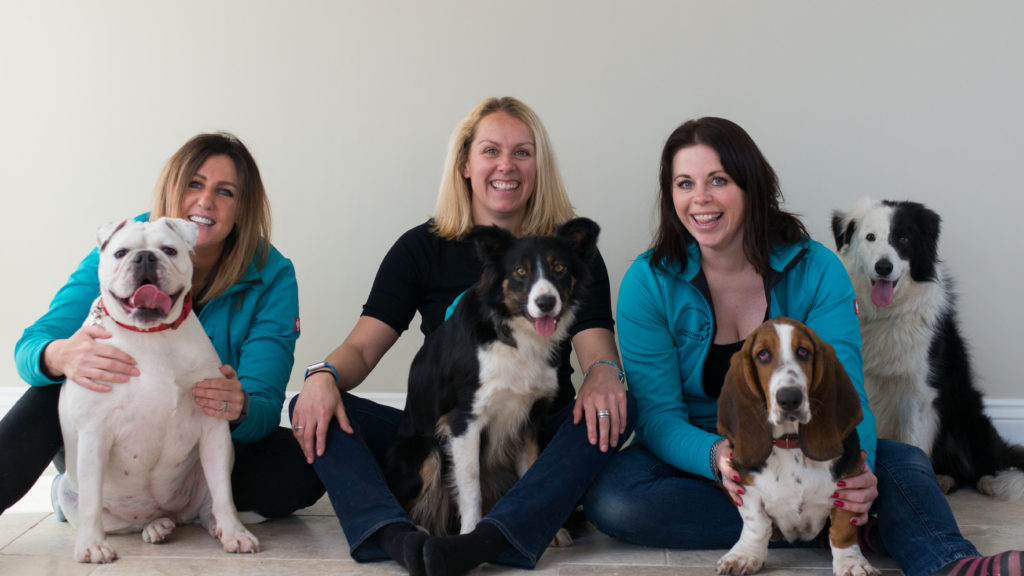 Geospatial Marketing in Demand
This is in demand from people asking lots of lovely yummy marketing and sales questions on 'how-to-do-stuff' related to this sector… so sit back, relax with a brandy and get those eye balls reading….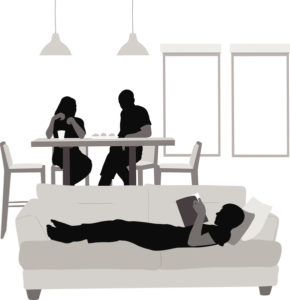 Geospatial Marketing Blogs
Our latest Geospatial Marketing Blogs can be found here
Over and ooot for now!
PS: If you have a juicy question, ping me an email here