Want to Know If Social Media Really Works for the Geospatial Sector? Read This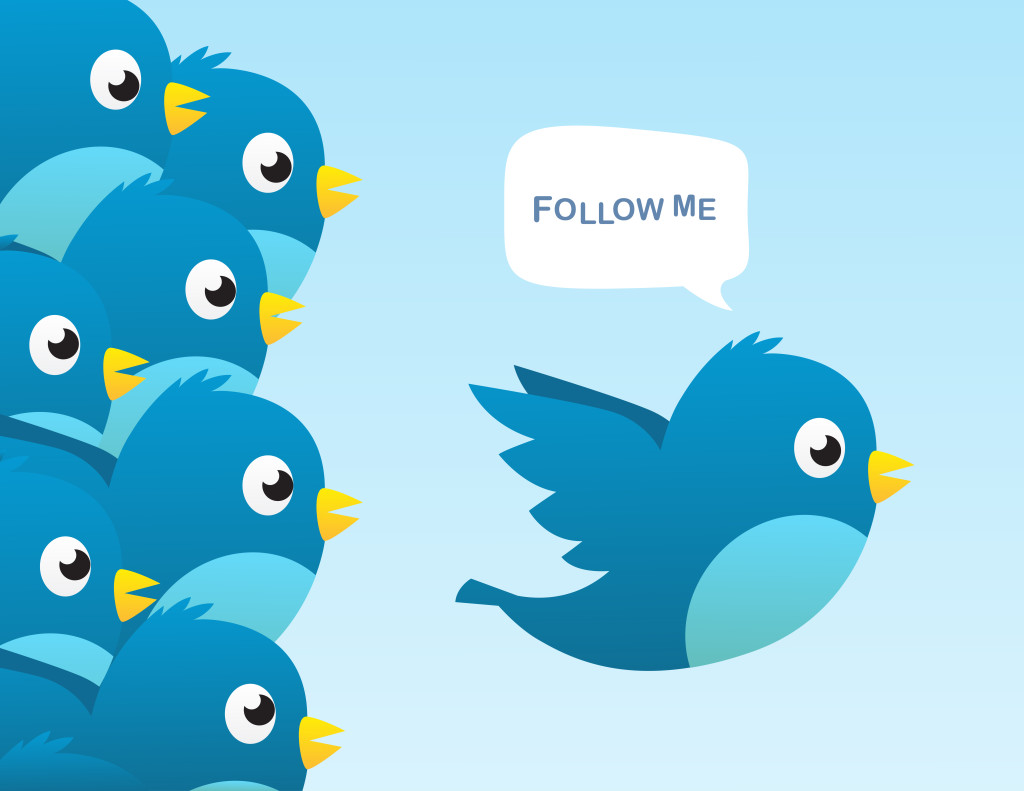 Can social media marketing genuinely get results for businesses serving the geospatial sector? Well, the short answer is yes. In the next ten minutes, I'm going to show you why.
Back in February, we got a call from a client, a company that sells, leases and services technology for mapping and GIS, as well as equipment for surveying and construction.
Our 'Secret Client' (as we will call them) was keen to increase its lead generation and the team had decided to experiment with a new approach. They turned their attention to their social media channels, which include Facebook, Twitter and LinkedIn.  
Okay, we said. Let's make this happen
Over four months, we executed a strategy to attract more fans, increase referral traffic from each platform back to the website and increase the number of users signing up via the website.
How?
By drawing on the company's biggest untapped marketing asset: their deep well of technical knowledge.
[ctt template="4″ link="90ai_" via="yes" ]Struggling generating content? Draw on ur biggest untapped #marketing asset: ur deep well of tech knowledge #geospatial @EBTMarketing[/ctt]
First, we created a monthly content plan that would see internal departments contribute ideas and expertise. This content would hone in on specific issues facing customers, offering up expert solutions to their problems.  
Each month there would be a different theme, giving the team an anchor to centre their marketing efforts around. Social media activity would use these themes to promote the content and by extension, of course, the products that Secret Company sells and rents out to the geospatial industry.
We knew that this consistency was key – great content is one thing, but carefully scheduling valuable content in a way that encourages your audience to look forward to and rely on is the magic ingredient you need to make your content marketing efforts a success.
Secret Company customers already appreciated the help and support that the team offers when they run into trouble, but this would provide a regular, high-value supply of great material and advice that would answer client's questions before they even had to ask.
This, we thought, wouldn't just be a huge hassle-saving bonus for users of the technology. Sure, it would aim to strengthen relationships with existing customers, building loyalty to Secret Company, but it would also be a perfect opportunity to start conversations with potential new customers in an informative and non-salesy way.  A win-win scenario for everyone!
And we were right.
First, there was a noticeable uptick in social media followers, especially on LinkedIn and Twitter, which saw an increase of 55% and 33% respectively. But the really impressive results were the referral figures.
On LinkedIn, the company saw an increase of 625% in the number of people clicking through to the website from links posted alongside content. On Facebook, the number was even higher – 933% – and on Twitter, it was 2300%.
Yep, you read that right: 23 times more people came to the website via Twitter as a result of the content marketing campaign.
[ctt template="4″ link="6de0p" via="no" ]23 times more people came 2 the website via Twitter due 2 a content #marketing campaign – a client story by @EBTMarketing #geospatial[/ctt]
What's more, subscriptions to the website shot up too, with 20 new potential customers signing up in the best month and 11 in the worst. For a niche tech company working in the geospatial industry, just one high-quality, engaged new lead a month is like gold dust. Twenty is pretty incredible.
Why did this work so well?
Because the company wasn't using social media to push their own agenda or aggressively sell their products. Instead, they were focussed on figuring out what customers really wanted and needed – and they offered it up to them for free, with no strings attached.
They showed off their expert knowledge, cementing the brand as an authority in the industry, and they demonstrated just how amazing their customer care would be for any would-be customers wavering over whether to choose them as their next supplier.
These two traits – high levels of techie know-how and excellent post-purchase support – are two things that companies serving the geospatial sector can and absolutely should offer. They're things that customers in the industry value seriously highly. And they are the perfect elements for showing off through a social media and content marketing campaign.
It's precisely why social media marketing is the perfect fit for companies in this field. But don't take it from us: take it from the figures that Secret Company saw for themselves. The proof is all there: ignore it at your peril.
Want to talk to a social media marketing expert about how these channels could help you market your geospatial-related products or services? Get in touch! We'd love to hear from you.