When I say "killer marketing campaign" what do you think of? Billboards? Magazine spreads? Halftime ads at the Superbowl?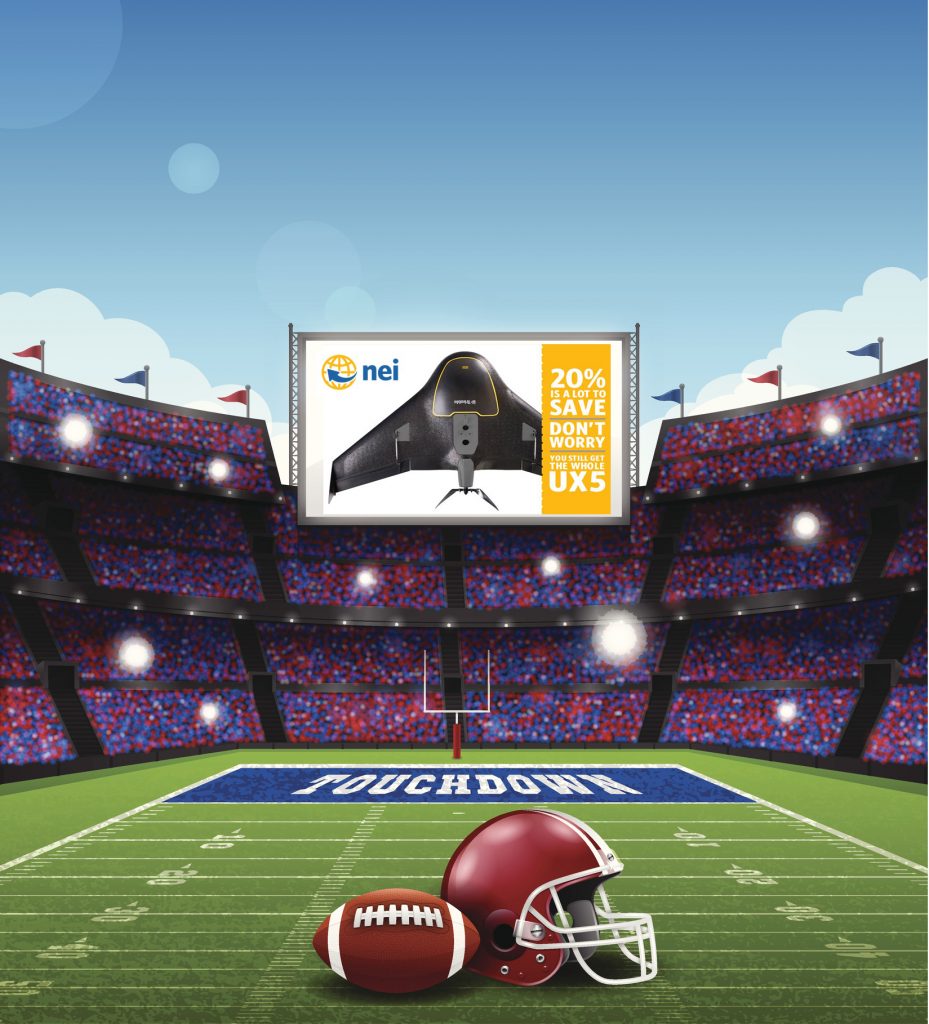 If so, stop right there, because the only thing marketing like this will kill is your budget.
Believe me, a really awesome marketing campaign is no longer about splashing as much cash as you can. It's about being super smart about how you reach out to people, and what you offer them when you do. Get THAT right, and you'll make a big impact… with surprisingly little spend.
Here's how.
Stay On the Radar
Did you know you can produce slick, high-quality email newsletters incredibly easily with free tools like MailChimp? You don't need coding skills – you just drag and drop the pieces into something that looks great, with your logos and photos, links to your website and blog, and even video.
Sending something like this out each month or week is an awesome way to stay top of mind, giving you an excuse to keep in touch with prospective clients without being pushy or salesy.
But how do you get people ON the list, you might ask? Well, whatever you do, don't go out and BUY a list. Not only is it pricey, it's spammy. This tactic works best when you've already made a connection and are jogging that person's memory, not pestering strangers!
Put Your Networking to Use
Adding a sign-up button to your blog or website is a good start. Using gated content to get people to hand over their email addresses is a great shout. But even without these, you've probably also built up a mountain of contacts that you could easily add to the list.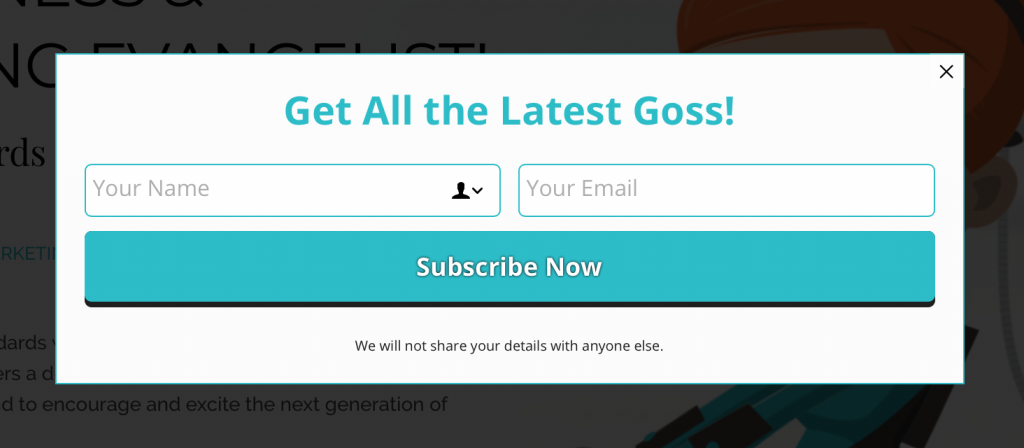 Whack your existing clients' and prospects' emails on there. Next time you're collecting cards at the ILMF or GeoBusiness conference, don't just throw them in a drawer or send out a follow-up email and forget about them: add them to your email list. Someone contacts you to ask about your product? Add them to the list, too.
Continue like this and before you know it, you'll have hundreds of people on your mailing list that you can reach out to on a regular basis, with (as we'll see in a moment) plenty of useful, valuable content that they'll love. And then who do you think they'll call when they need to make a purchase?
Offer Your Expertise… For Free
Once you have your goldmine of contacts and your beautifully put together e-newsletter, what on Earth do you fill it up with?
This is when you need to start thinking about the kind of things your customers really want answers to. What kind of content could they use to make their jobs easier?
Company news is fun, but deep down, do you reckon your network is THAT excited by what your team gets up to? I hate to break it to you: they probably don't care. But you know what they DO care about? Getting answers to the most pressing questions in the industry. The ones that really impact on their ability to do their jobs as well as they can.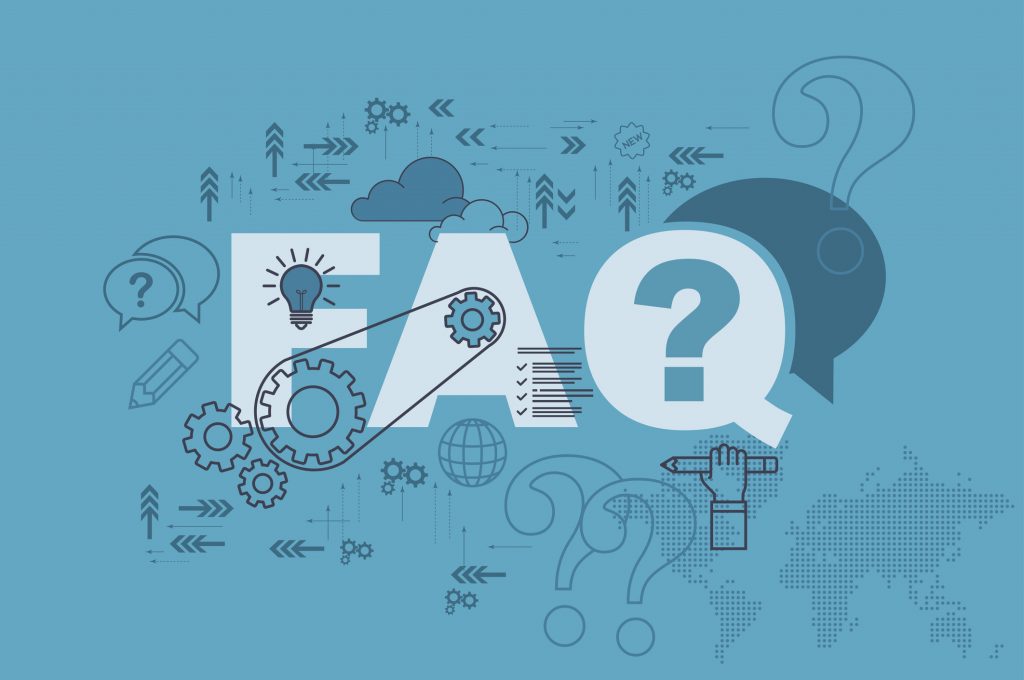 This means that your customer base will probably be much more interested in an FAQ on how to use drones in adverse weather conditions than hearing about the new head of HR you hired.
… A lot more impressed by an in-depth blog post on best practices when assessing potential earthquake damage than by news that your sales are up 14% this year.
… Far more grateful for a timely how-to video explaining how to extract useful insights from your Location Big Data tools than an update on how your work Christmas party went.
You get the picture.
The point is, you need to think about a) what your audience wants, and b) what you, with your unique perspective and expertise, can offer. Find the sweet spot between those two things and you can create content that's infinitely more compelling than an expensive ad campaign!
Get it Out There
Lastly, once you've created your content, share it using every free tool you can. We've mentioned emails, but don't stop there! Share your awesome content through LinkedIn, Facebook, Twitter – anywhere you think your audience might be getting their information from. As we've seen, it's all about the smarts, not the spend!
Feeling inspired? Ready to brainstorm with Geospatial marketing expert about how to get the most bang for your buck? Give Elaine a call on +44 (0) 7825 517 850