Harrogate, North Yorkshire, England.  Elaine Ball Technical Marketing (EBTM) Ltd has won a sizeable contract with world leaders in professional laser rangefinders; Laser Technology, Inc., (LTI) headquartered in Colorado, USA.
EBTM have been in discussions with LTI for some time on launching a new innovative product, which is currently marked as "TOP SECRET" and will be unveiled for the first time at the Intergeo Conference, Germany 15 – 17th September 2015.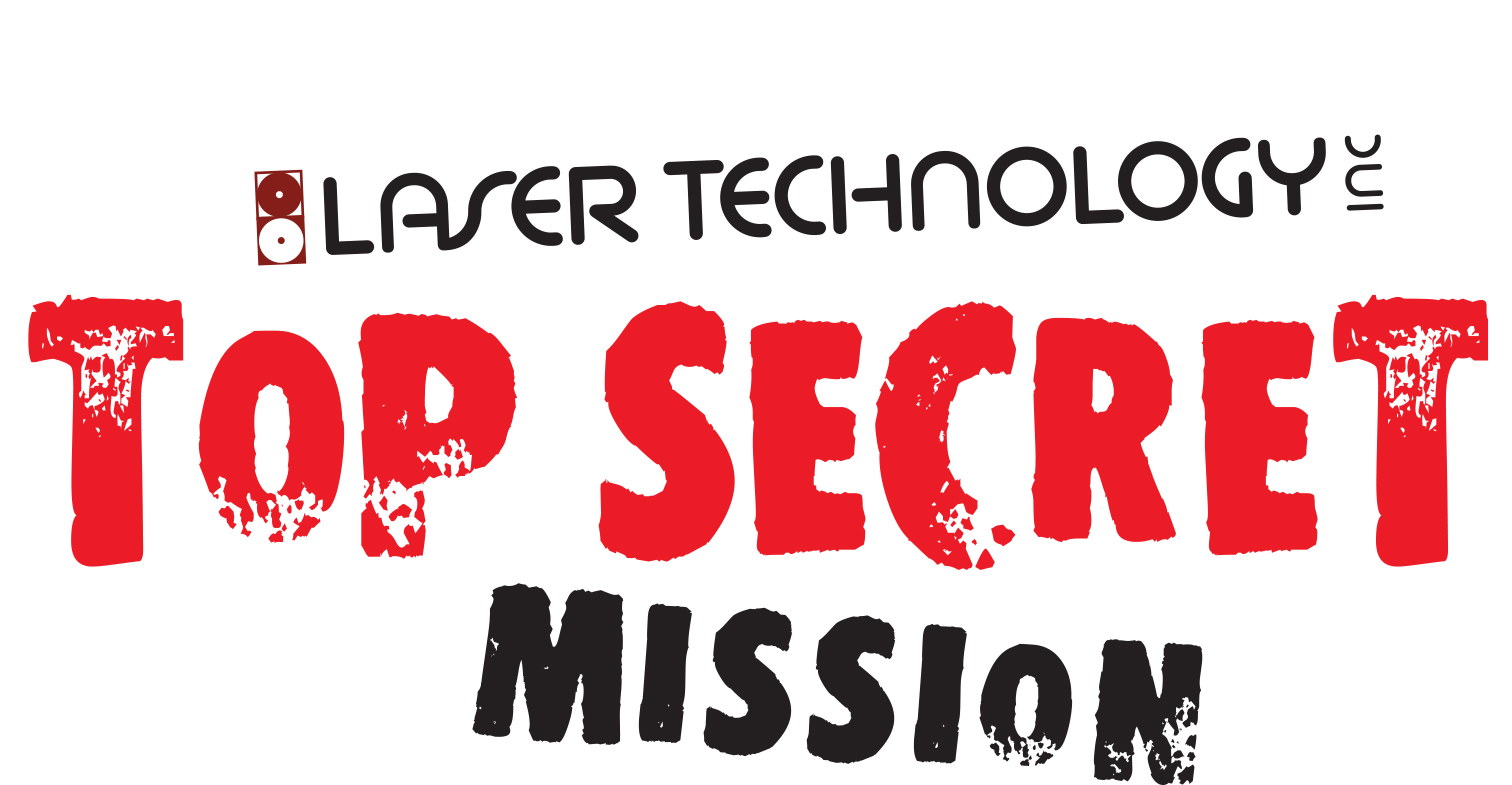 The contract involves the launch of this new product through Europe and has many initiatives which include setting up a dedicated evolving website, VIP marketing campaigns, a mocked up crime scene and many more exciting promotions.
During the next eight weeks, parts of the TOP SECRET website will unveil certain features and benefits of the mystery product being launched at Intergeo.
Nick Ackerson, Marketing Director of Laser Technology quotes, "We are very excited and honored to be working with a high caliber technical marketer in the UK, Elaine Ball Technical Marketing, for the European release of a very exciting, new and certainly breakthrough product for the mapping and GIS markets."
Marketing Communications Director of EBTM Amanda Finn explains "the key for a successful marketing campaign is getting the foundations right from the beginning.  We work with our dedicated associates who provide exceptional quality and skill. 
Our overall goal at EBTM is to make sure our clients are ahead of the marketing game, with the outcome of increasing sales!  This campaign is very exciting and we have really put the 'creative juices' to test!"
For further information contact Amanda Finn, Marketing Communications Director at EBTM on Amanda@elaineball.co.uk or Paul Adkins, Marketing Communications Manager at Laser Technology, Inc. on padkins@lasertech.com.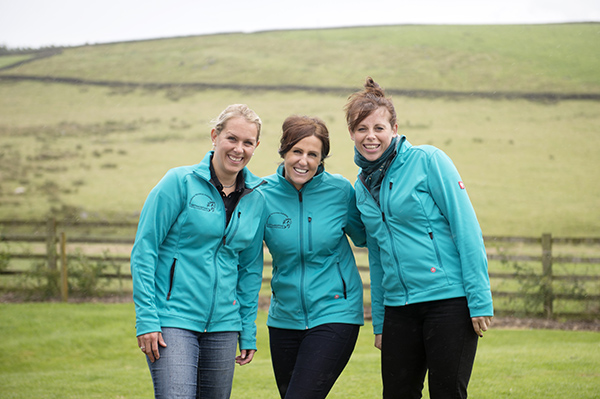 About
Elaine Ball Technical Marketing (EBTM) Ltd is a professional and devoted International Technical Marketing Consultancy, specialising in helping B2B companies grow and become profitable through focused strategic marketing, business development, marketing planning and marketing implementation.
With over 30 years collective experience, EBTM expertise's lie within the Geospatial, Laser Scanning, Survey, Mobile Mapping, Oil & Gas, Offshore, DP, Dynamic Positioning, UAV, Mining and Quarry sectors.
EBTM simplifies the marketing process, we remove marketing jargon and replace it with easy to understand terms, which in turn nurtures learning, understanding and success.
EBTM have 2 divisions: Marketing Consultancy and Marketing & Business Development Training.
The Marketing Consultancy arm of EBTM is split into 2 sections: 1). Strategy day work (focused on 'where to go'): facilitation and development.  2). Marketing planning (taking the strategy and turning it into a marketing plan) 3). Marketing Implementation; actually doing the execution.  Being your marketing department.
Contact details