Ball flys to warmer climates to show off Satellite Communications Equipment to the Mining Industry
By Elaine Ball, CEO, EBTMarketing
Elaine Ball Technical Marketing Limited (EBTM), a Marketing Solutions Consultancy dedicated to the Mining & Quarry, Offshore and Geospatial Industries is heading down to South Africa to meet and greet clients.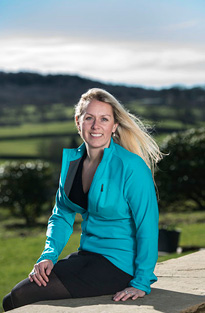 One of her tasks will be will be speaking at the SatCom Africa exhibition in Johannesburg on behalf of MES and Telplus Zambia.  The exhibition will be held from 20th to 21st May at Sandton Convention Centre, Johannesburg.
Elaine represents these companies as their Marketing Director and is involved at board level to help with strategy and direction for these growing companies.
Moore Equipment Sales (MES) LLC is a US based exporter of transportation equipment, military apparel and satellite phone equipment to the SADC in Africa.  In 2014, MES launched sister company Telplus Zambia, to head up the Satellite phone division in order to service the Mining, Media, Government and NGO markets.  Providing them with great communication tools from Thuraya and Inmarsat.
Elaine was hired for her expertise in Marketing Strategy, planning and implementation plus knowledge of the Mining Industry.
Telplus is a new and exciting adventure, focused on bringing the right communication equipment to the customer.
See Telplus on Facebook
See MES on Facebook