Connecting Surveyors & Employers
Hello everyone!  As we are hearing globally, we have a real shortage of surveyors!  As you know I'm working to help raise awareness of our awesome industry starting with "Get Kids into Survey" campaign (click here for details).
I've also been approached by people if I could recommend companies looking for surveyors!  So welcome to my dedicated page!  It's here to help connect Surveyors with Employers – Your Networking Hub!
To be included on the page give me a call/ text on +447825 517 850
Connecting Surveyors & Employers!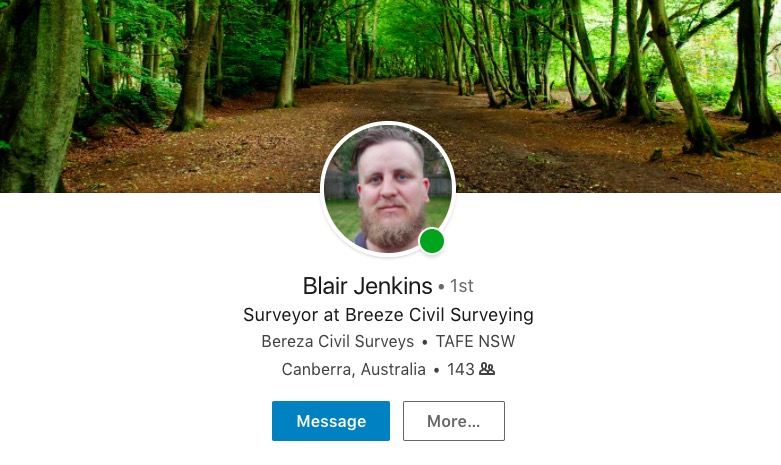 Blair Jenkins (posted 20th Feb 18) Location/ Area:  Skipton, North Yorkshire  (re-locating from Australia to England – end of 2018) – click here for his LinkedIn Profile
If you are looking to connect with employers – contact me – click here